---
At Caruana we service and repair all types of clocks both antique and modern. We are fully experienced in repairing wall clocks, mantle clock, and even cuckoo clocks. We are always extremely careful so even if your clock is very old and valuable you can trustmantle clock it to us. As long as the clock is complete we can pretty much fix any clock. We fix these clocks in our shop – once you drop your clock off with us we will take a look to find out what is wrong and call you with an estimate for the complete repair.
Grandfather Clock Repairs & Servicing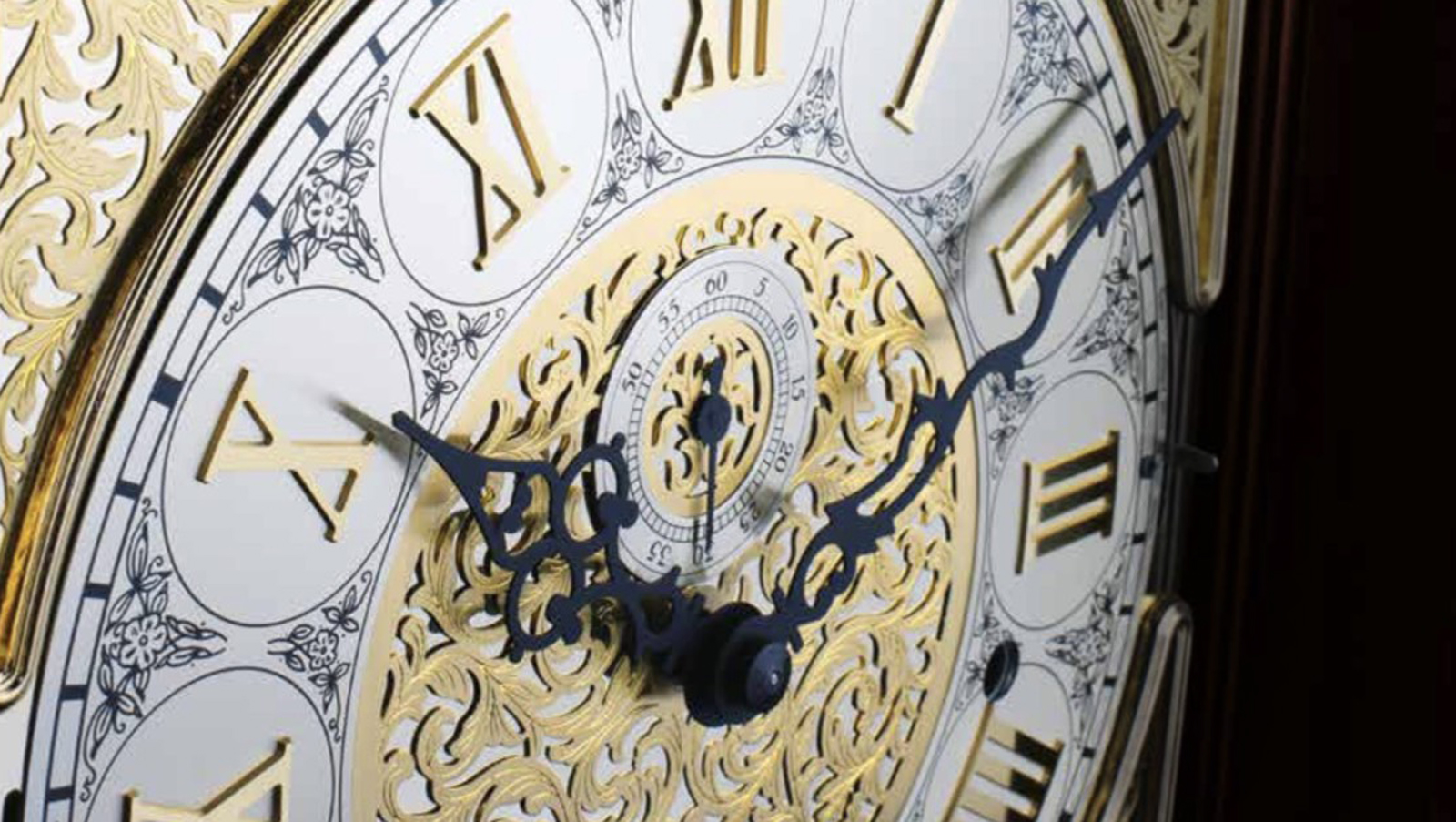 ---
Grandfather clocks are a speciality here at Caruana Mosta. Should your Grandfather clock need a service or repair we all visit you in your own home. To arrange this either call us or drop us a line on our contact form and we will arrange a suitable time to visit. We can clean and service your clock we can complete this work without removing the clock from your home, should it need a repair we bring the workings back to our workshop without needing to disturb the case.
Cuckoo Clock Repairs & Servicing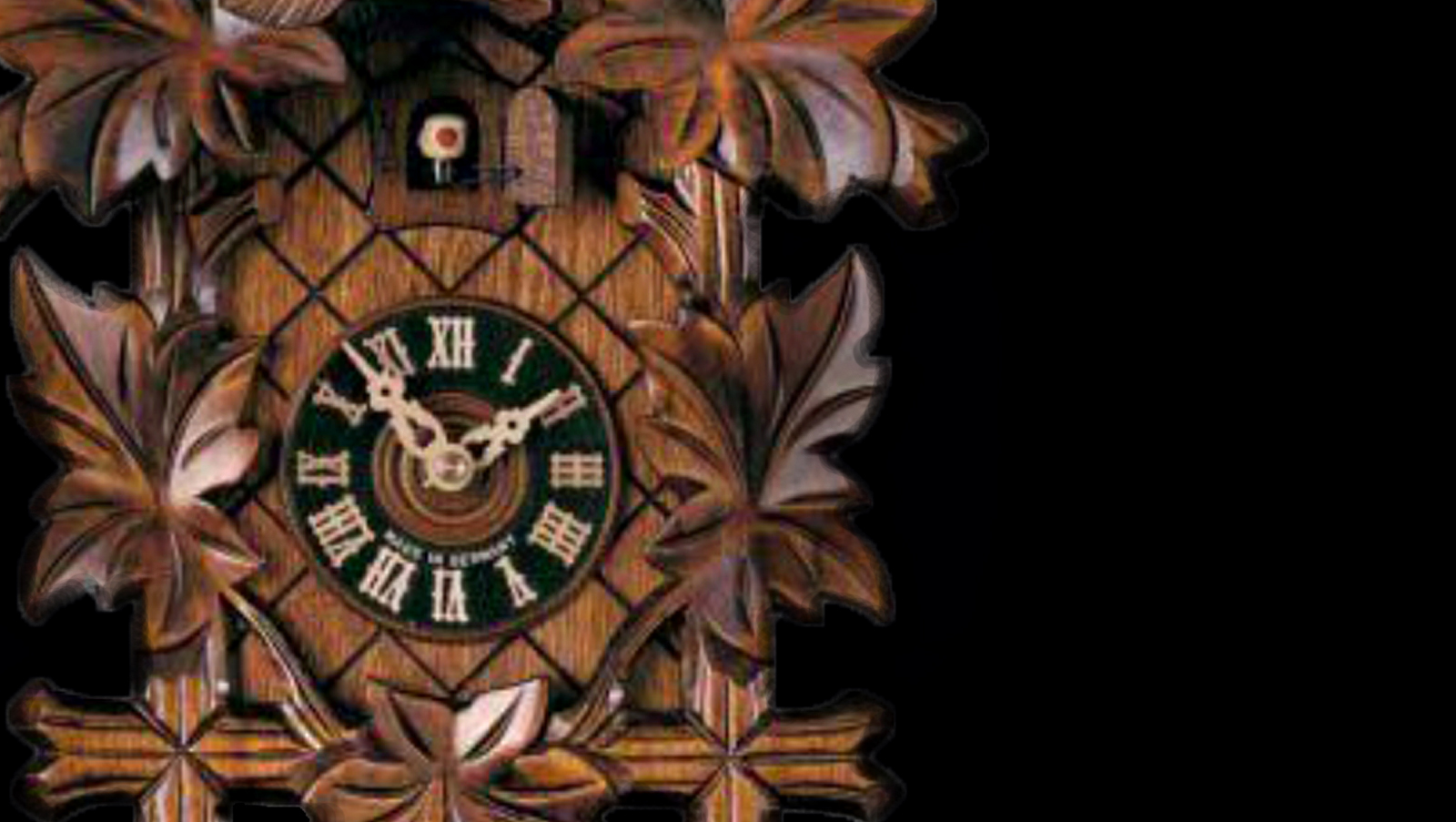 ---
Cuckoo clocks are a unique type of clock and clock mechanism which require knowledge and experience to repair or service correctly and safely. We not only sell Cuckoo Clocks made in the Black Forest region of Germany but repair and service them and all our work is guaranteed. Should your clock need work drop it into our shop in Mosta and we will be happy to give you a no obligation quote.